Are you wanting to see more babies in your practice?


Do you need the clinical skills to make it happen?
This course is designed for both the doc who is already seeing lots of babies, and the doc who isn't' yet but wants to!
These techniques will provide you with the skills to make a profound difference in families's breastfeeding journeys, where they will rave about you, and their providers will too!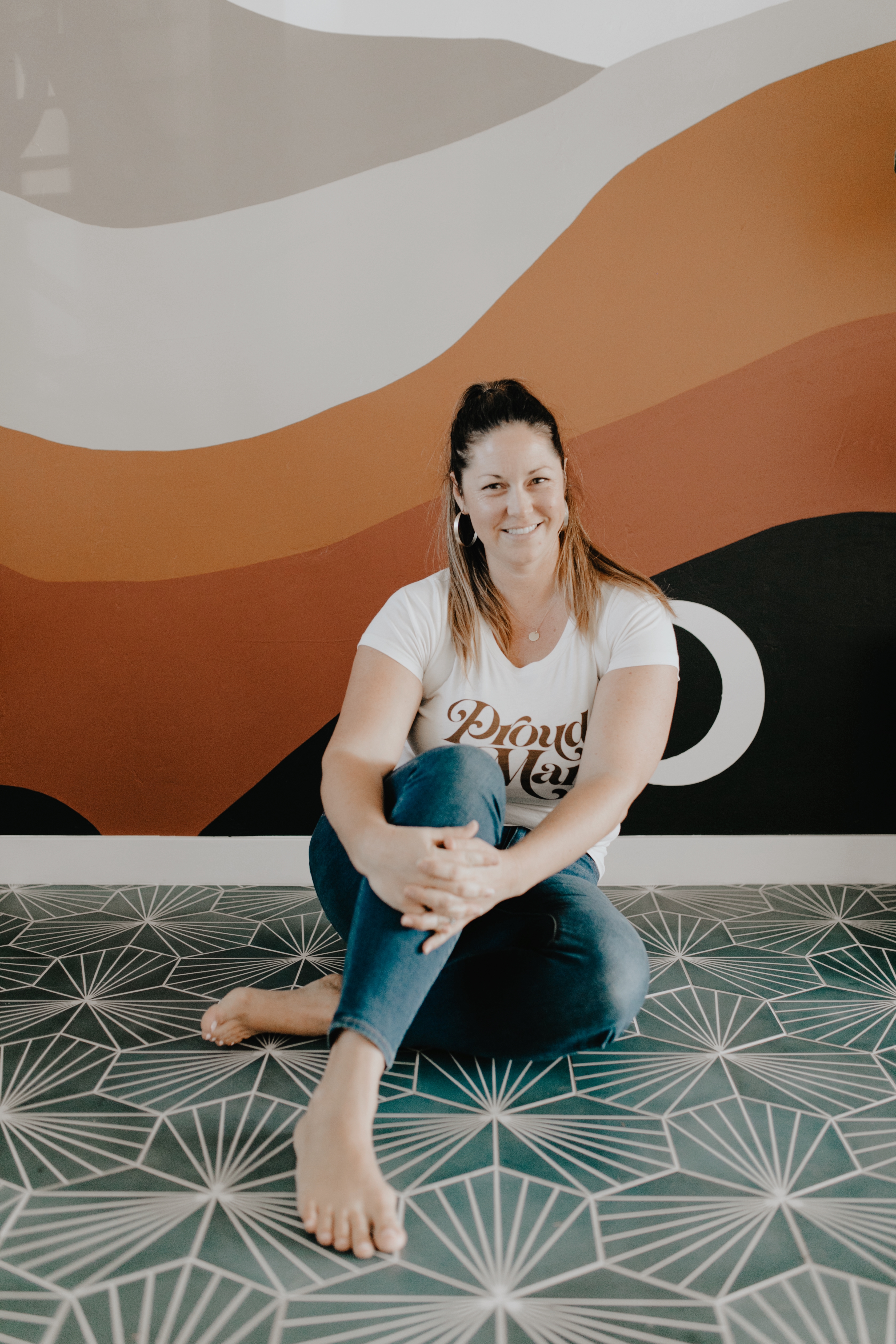 Hi. I'm Dr. Steph Libs.
I'm a pediatric and perinatal chiropractor and lactation consultant.
Even with all my pediatric training I felt like I was missing something in practice. 
So I went searching, and what I found was that with small changes I could make a huge impact on the breastfeeding relationship with mothers and babies.
So I've developed this course as a conglomeration of all that I've found. It's the birth of another baby for me, and I hope you enjoy.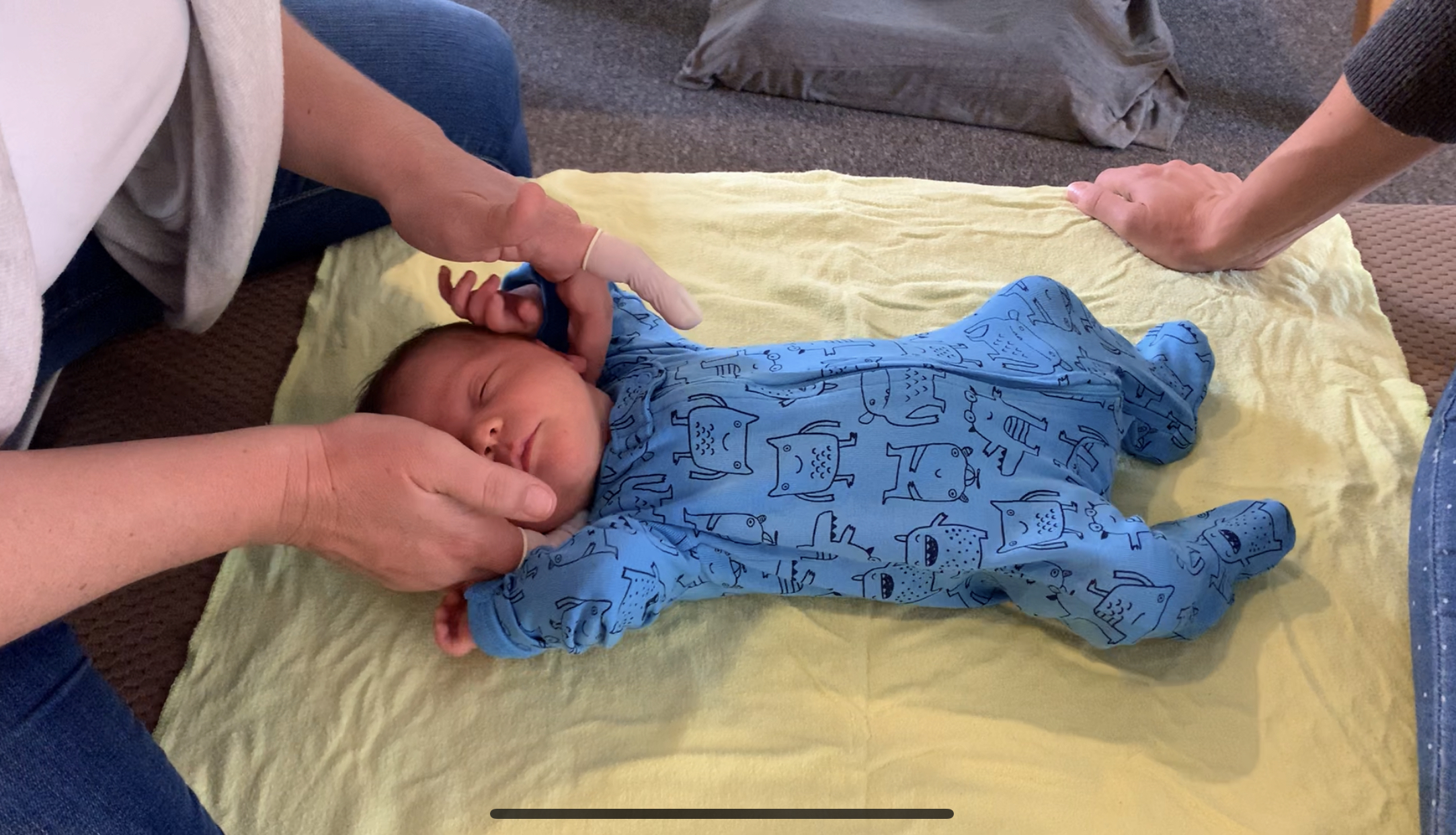 Learn subluxation patterns that interfere with breastfeeding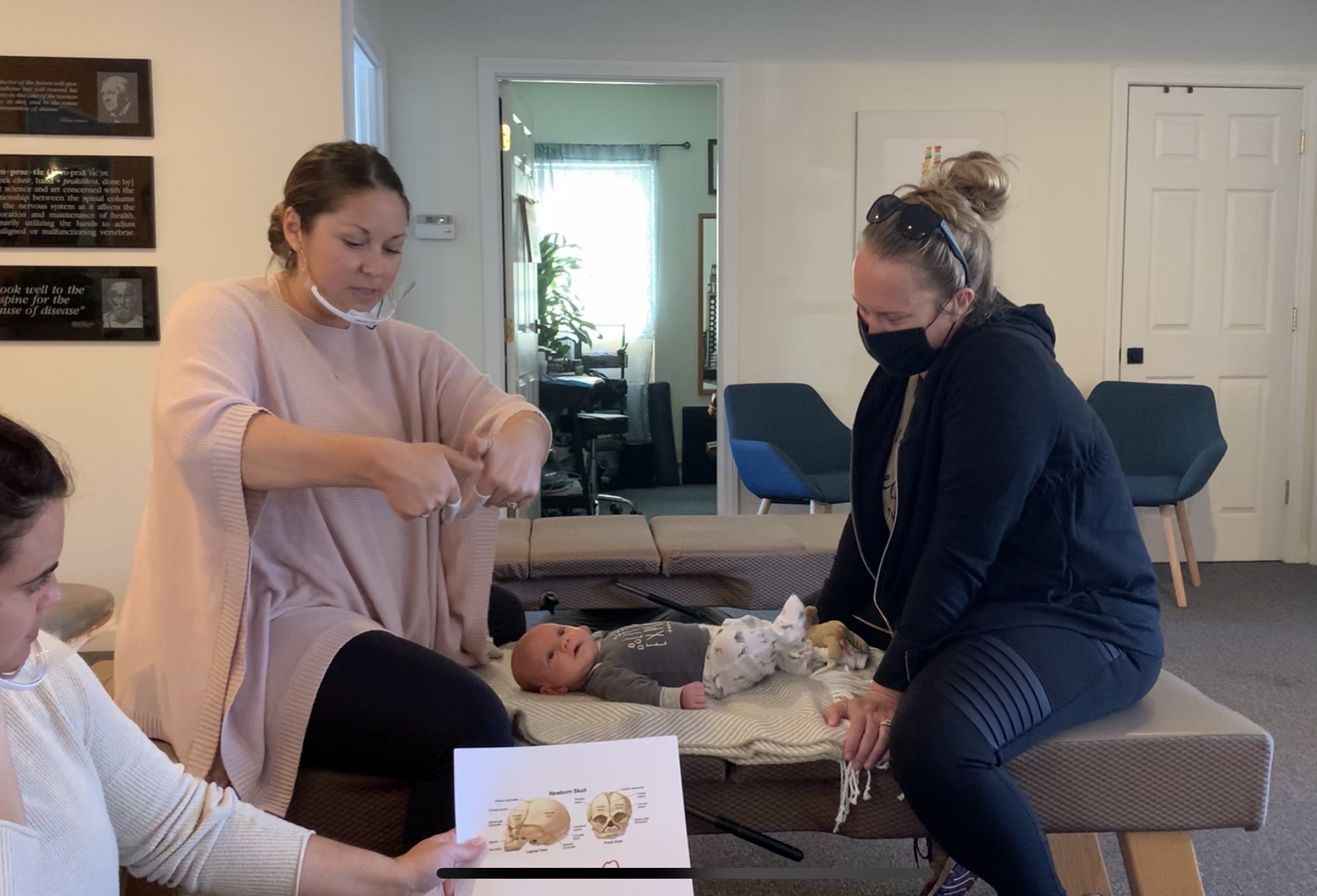 How to assess the latch and correct oral cranial imbalances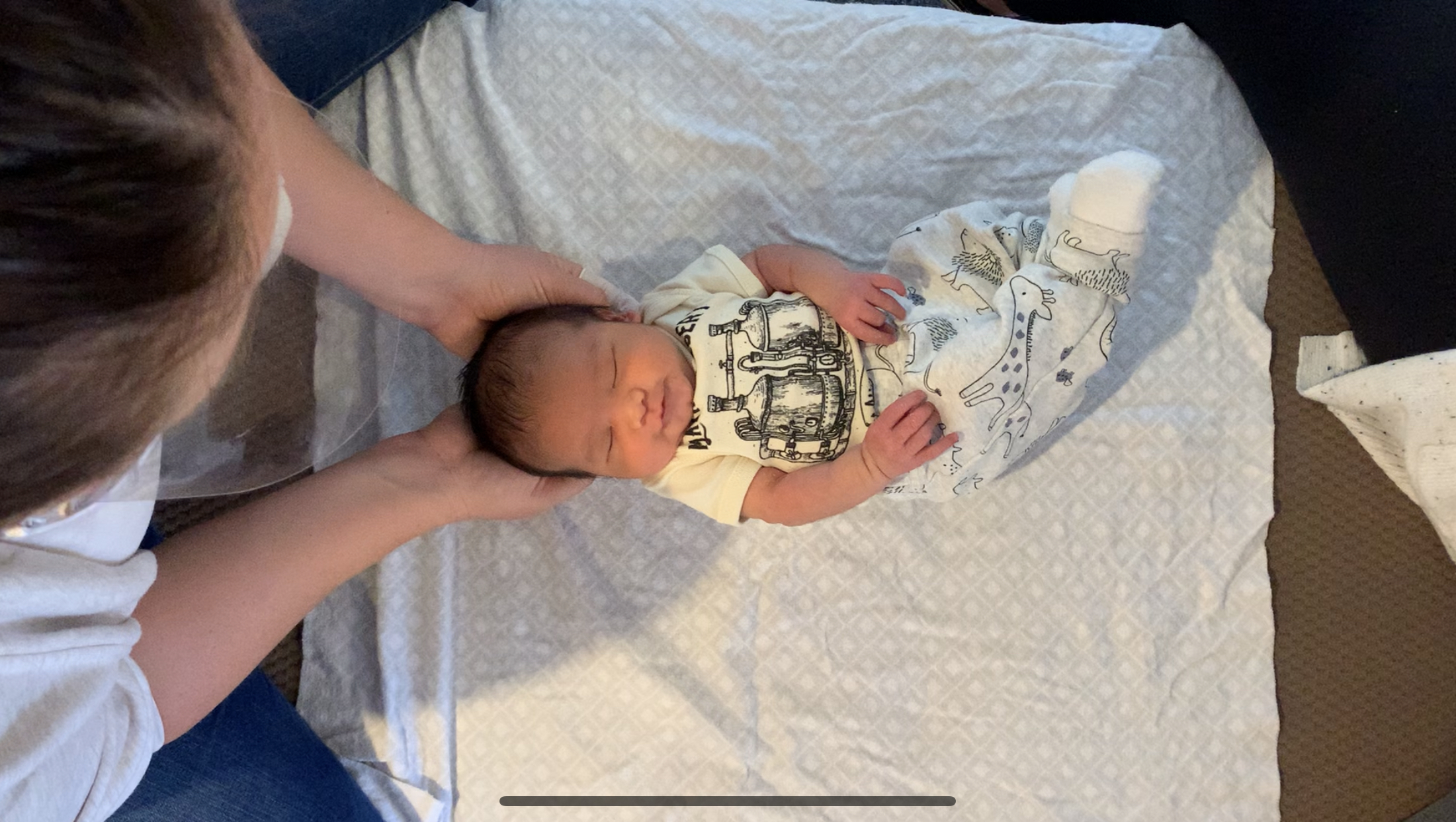 Learn the most common palate shapes and how to correct them